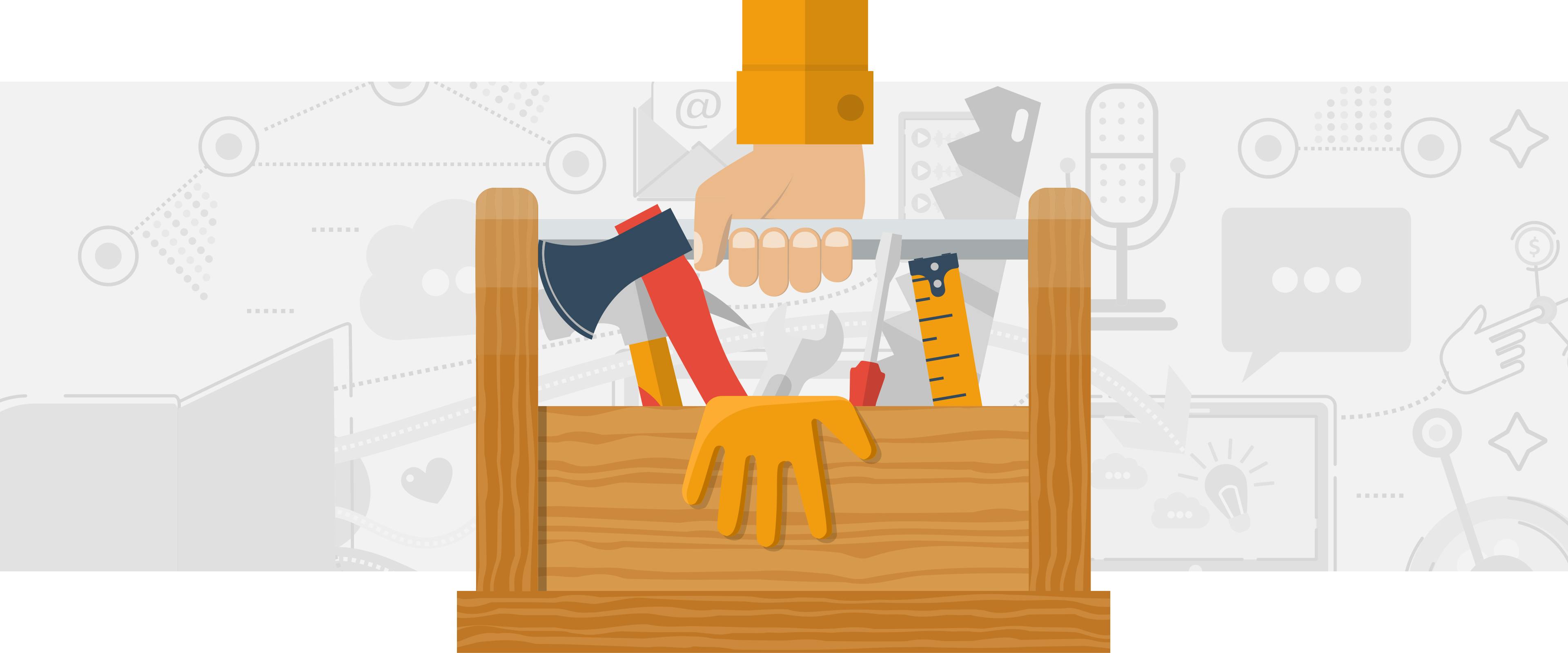 19 Best Podcast Tools to Start, Grow and Monetize Your Podcast
You don't need a lot of equipment or expensive monthly subscriptions to record a podcast. But, a few good tools can improve the quality of your show and help streamline your workflow.
We compiled a list of the top 19 podcasting tools we recommend to help you launch your show, promote it effectively, and stay organized along the way. Just pick the ones that feel the most beneficial to you!
JUMP TO A SECTION:
The essentials: What you need to get started
Price: $12 per month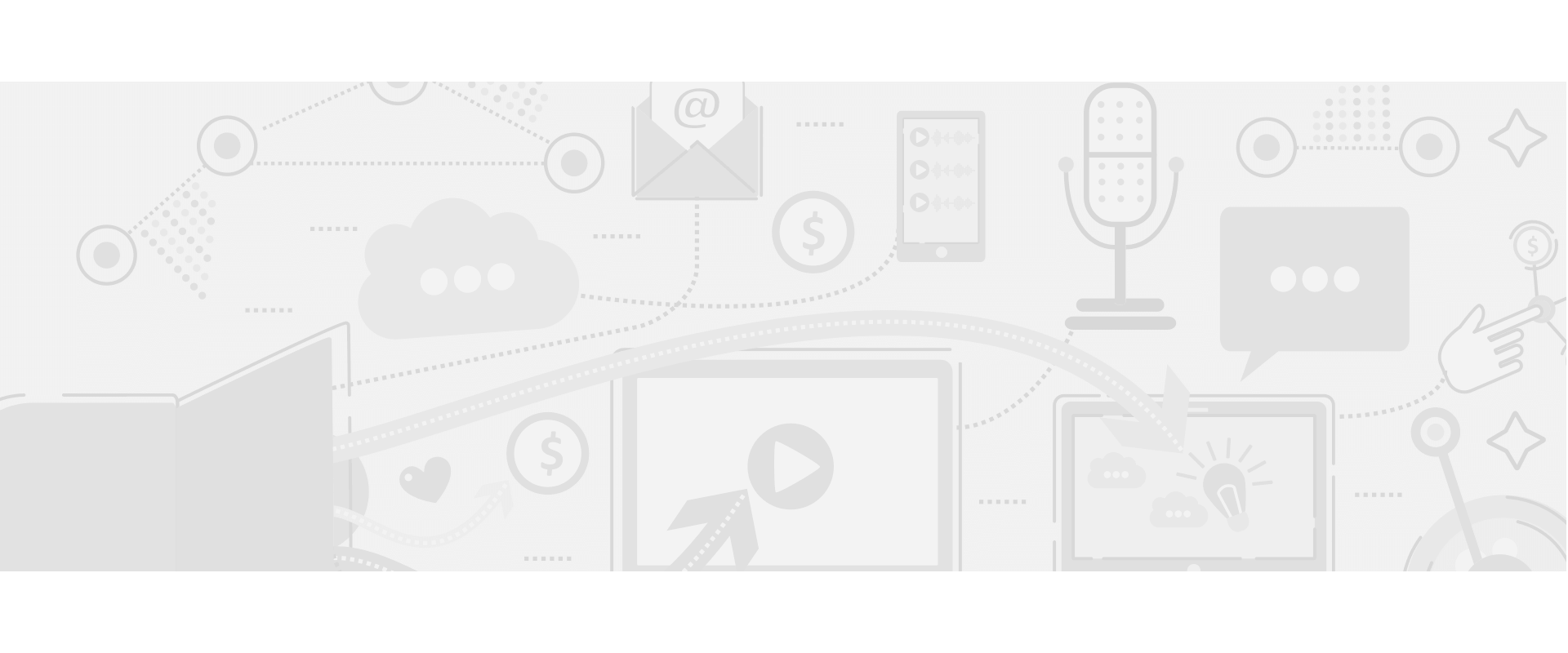 Every podcaster needs a podcast host to store their audio files and distribute them to listeners via your RSS feed.
Buzzsprout is the easiest way to get your podcast online and into podcast directories like Apple Podcasts, Spotify, etc.
Every Buzzsprout account comes with built-in promotional tools, advanced podcast statistics, a podcast player for your website, and tons of resources to help you along the way.
You can try Buzzsprout free for 90 days. Upgrade to a paid plan for $12 a month if it feels like a good fit.
Alternatives:
Price: $59.99 on Amazon
The Samson Q2U is a high-quality entry-level mic and our top recommendation for new podcasters.
And while the mic is often recommended to beginners, its audio quality and functionality rivals higher-priced options.
The Q2U is a dynamic mic, so it minimizes background noise and doesn't require phantom power source.
This mic also has USB and XLR connections which lets you record with a computer, audio interface, or mixer.
Alternative:
Organization and scheduling
Price: Free or $12.99 per month
If you record a podcast with multiple people, you'll need a way to easily share audio and video files as well as other documents.
Google Drive lets you collaborate with multiple team members so you can stay on the same page.
If the free version isn't enough for you, you can upgrade to a Business Standard plan which gives each user 2 TB of storage.
You can use Google Drive on a Mac or PC, tablet, iPhone, or Android, so you can access your files anywhere.
Alternative: Notion
Price: Starts at $12 a month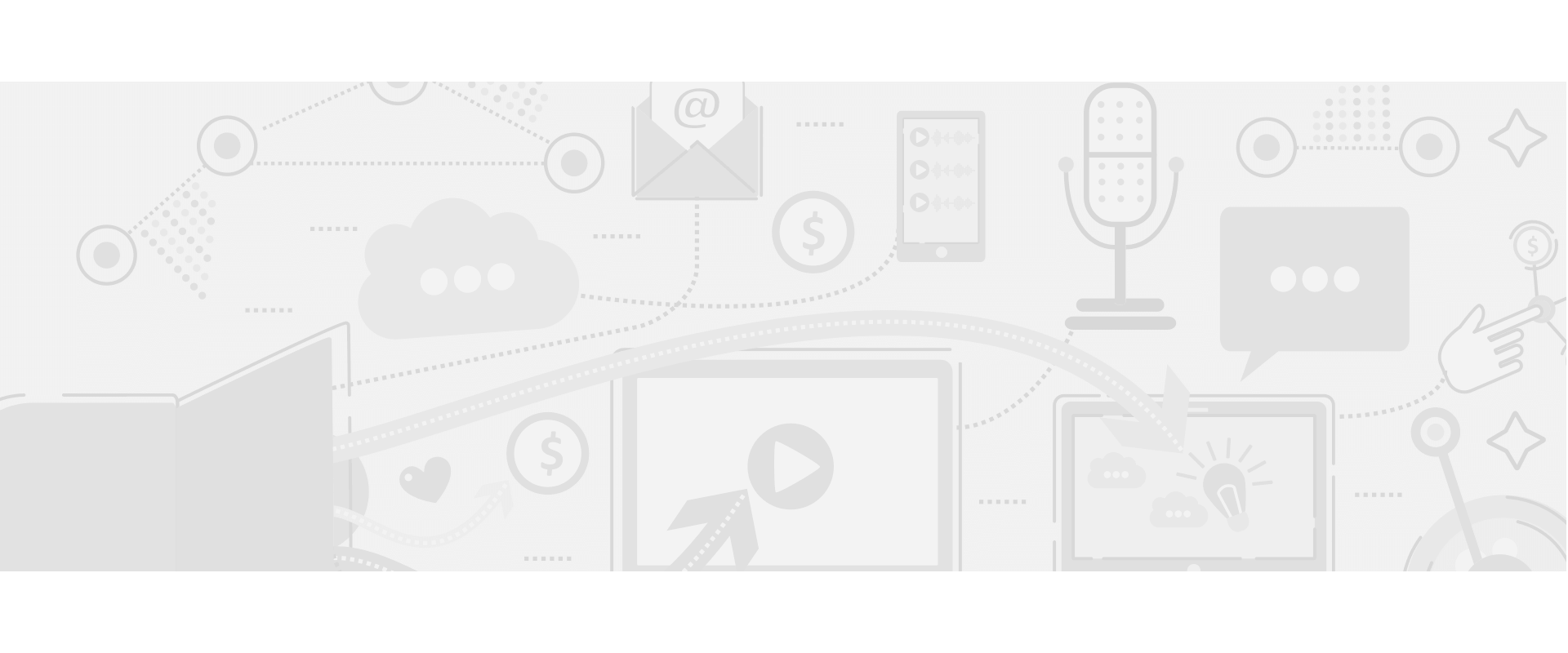 It can be hard to schedule a time to record a podcast episode if you work with three or more hosts and trying to plan a time that works for your guest. In this case, a scheduling tool can be a lifesaver.
Savvy Cal has an intuitive interface that allows for collective scheduling with your team. You can propose a time to meet, and see everyone's availability on one page, instead of toggling between several calendars.
It's an excellent tool to compare availability and ensure you're on the same page with your cohosts.
Alternative: Calendly
Price: Starts at $6 a month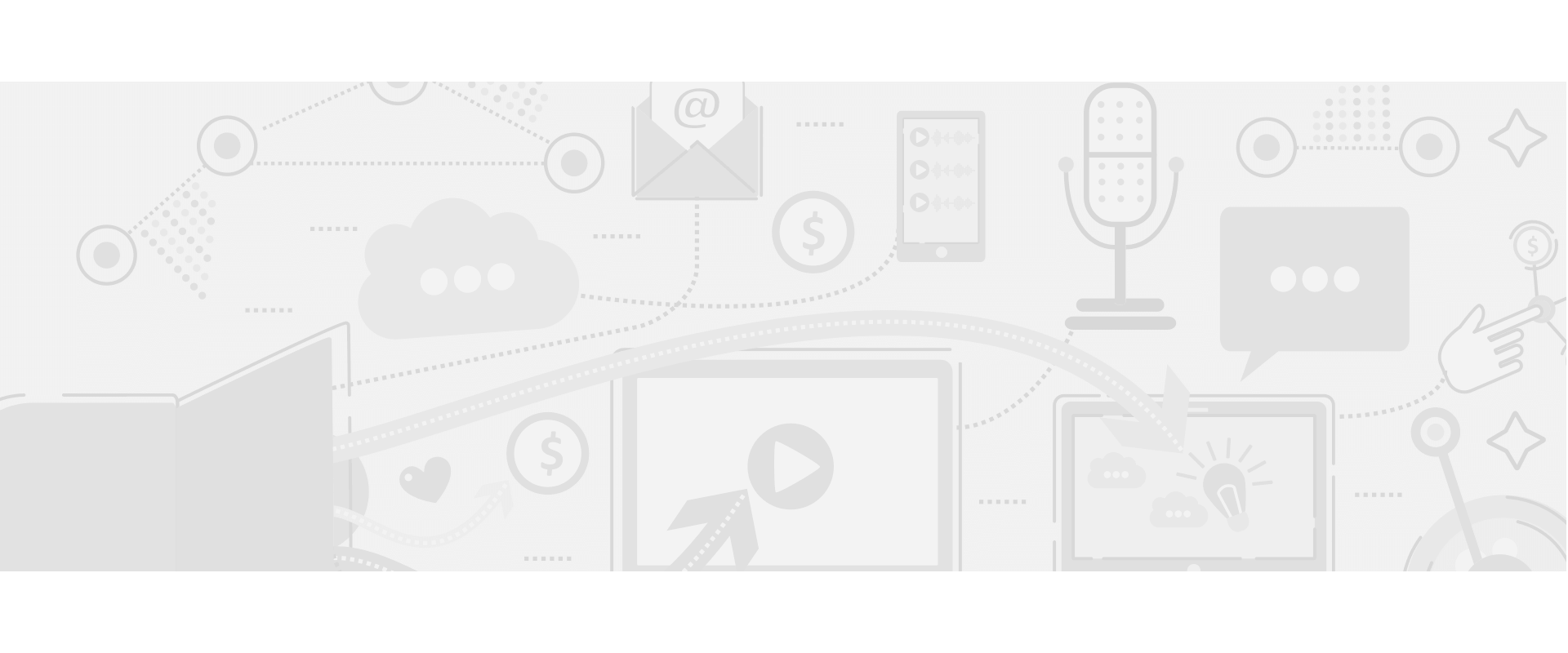 PodMatch is a guest-matching service that matches podcast hosts with ideal guests for interviews (like a dating app but for booking podcast interviews).
As a host, you create a public profile with everything your guest needs to know about your show. PodMatch then uses its algorithm to find matches for you based on availability, topic, compatibility, etc.
When you find a match, you can message your guest via the dashboard to coordinate the details. There's even a built-in calendar integration so you can schedule everything without leaving the site.
Alternative:
Recording and editing
Recording software: Descript
Price: Starts at $12 a month
Compatibility: macOS and Windows (not Linux)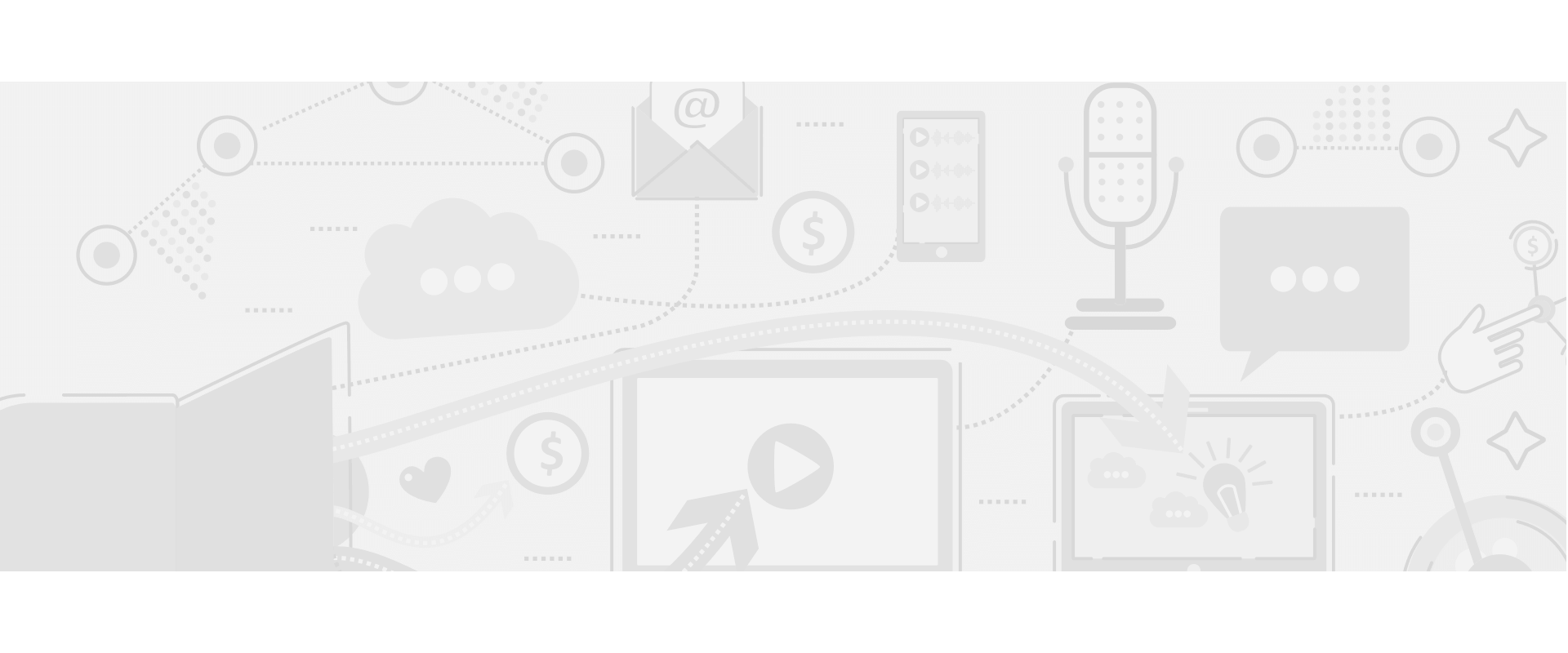 Descript lets you record, transcribe, mix, and edit all within one workspace. This audio editor is an excellent alternative to a digital audio workstation (DAW) and offers lots of features that simplify your post-production workflow.
Descript is great for both audio editing and editing video. The best part is that you edit your transcript the same way you would a text document.
You can take out sections with the press of your backspace key and dub over your audio using the Overdub text-to-voice feature. Descript also has Multitrack recording and Zoom integration.
Descript also offers filler word removal, remote recording, and more features that simplify your post-production workflow.
Alternatives:
LEARN MORE: Our Descript tutorial walks you through the workspace and highlights the tool's best features.
Price: Starts at $15 a month
Compatibility: macOS and Windows (not Linux)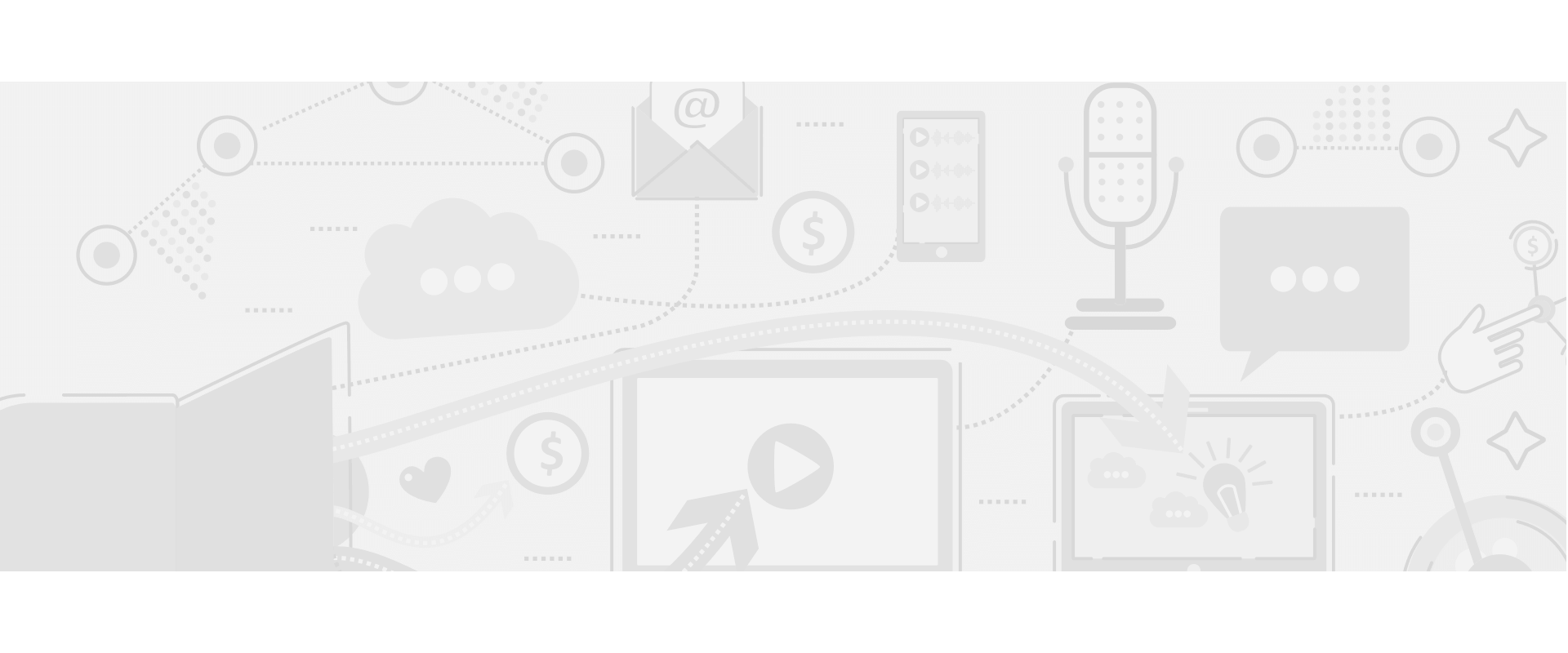 When you record remote interviews often, It's important to have a tool that will give you consistent and reliable video and sound quality. Tools like Zoom and Skype can work well, but are subject to glitches and dropped signals.
Riverside.fm is an easy way to record audio and video remotely from your browser. Users get 4K video resolution, uncompressed audio, and continuous uploading to the cloud so you never lose your work.
You can also use the tool to live stream to Twitter, YouTube, and Facebook.
Riverside.fm exports your video as an MP4 and audio-only files as WAV. If you need an MP3 file, you can use their WAV to MP3 converter.
Alternatives:
Price: Starts at $20 a month
Compatibility: macOS and Windows (not Linux)
StreamYard lets you connect with guests from around the world and then broadcasts your call to YouTube, Facebook, Twitter, LinkedIn, and other platforms.
Using a live streaming tool lets you interact with your audience in real-time. You can live stream your podcast episode, or go live across platforms to promote a new episode, interview a guest, make an announcement, etc.
Alternative: Riverside.fm
Audio enhancement
Price: $6 a month
Magic Mastering is like an Instagram filter for your audio recording and makes it crisp, clear, and level.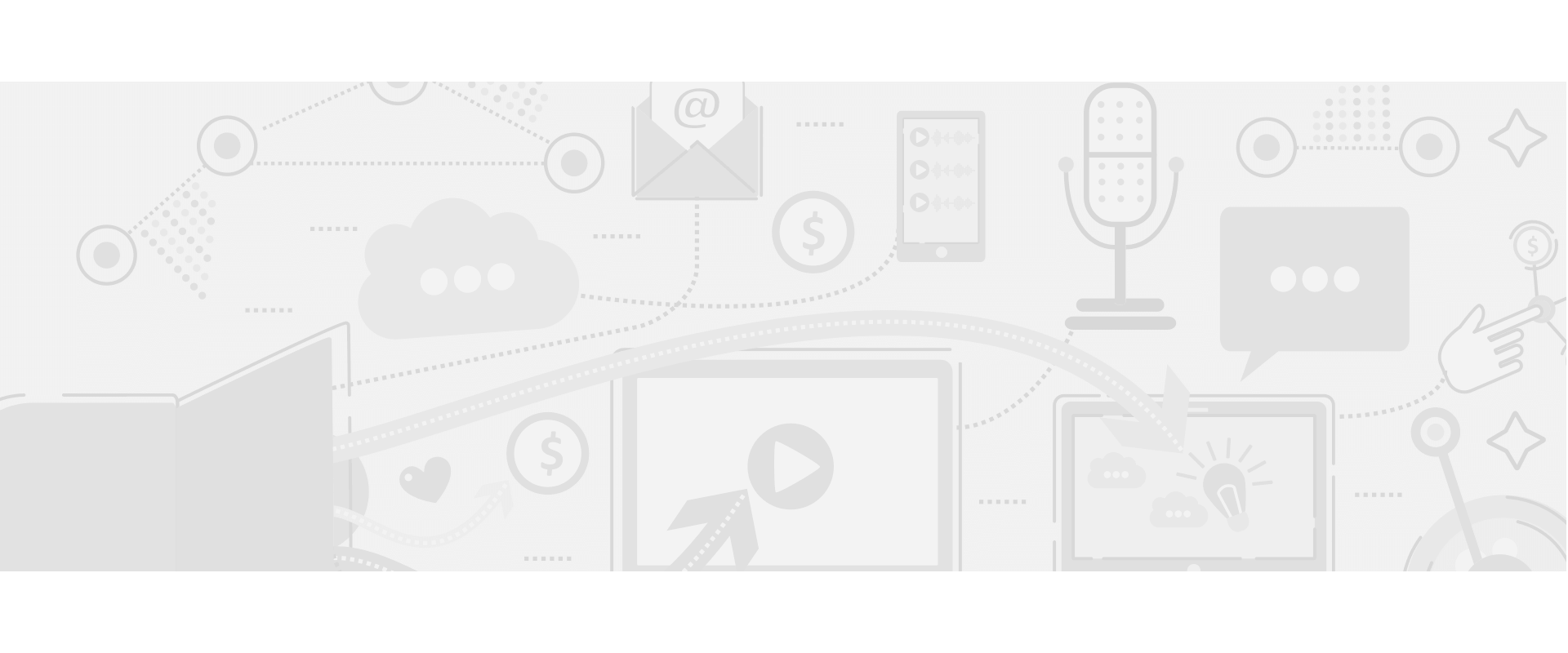 When you apply this feature, your episodes will automatically meet industry best practices for loudness and true peak. Magic Mastering also includes:
Smart Adaptive Leveling
Audio Sweetening (Filtering + Noise reduction, Hiss, and Hum Reduction)
Optimization for Spoken Word or Music
Try Magic Mastering for free on your own podcast and see what you think!
Alternatives:
Music and sound effects: Pixabay
Price: Free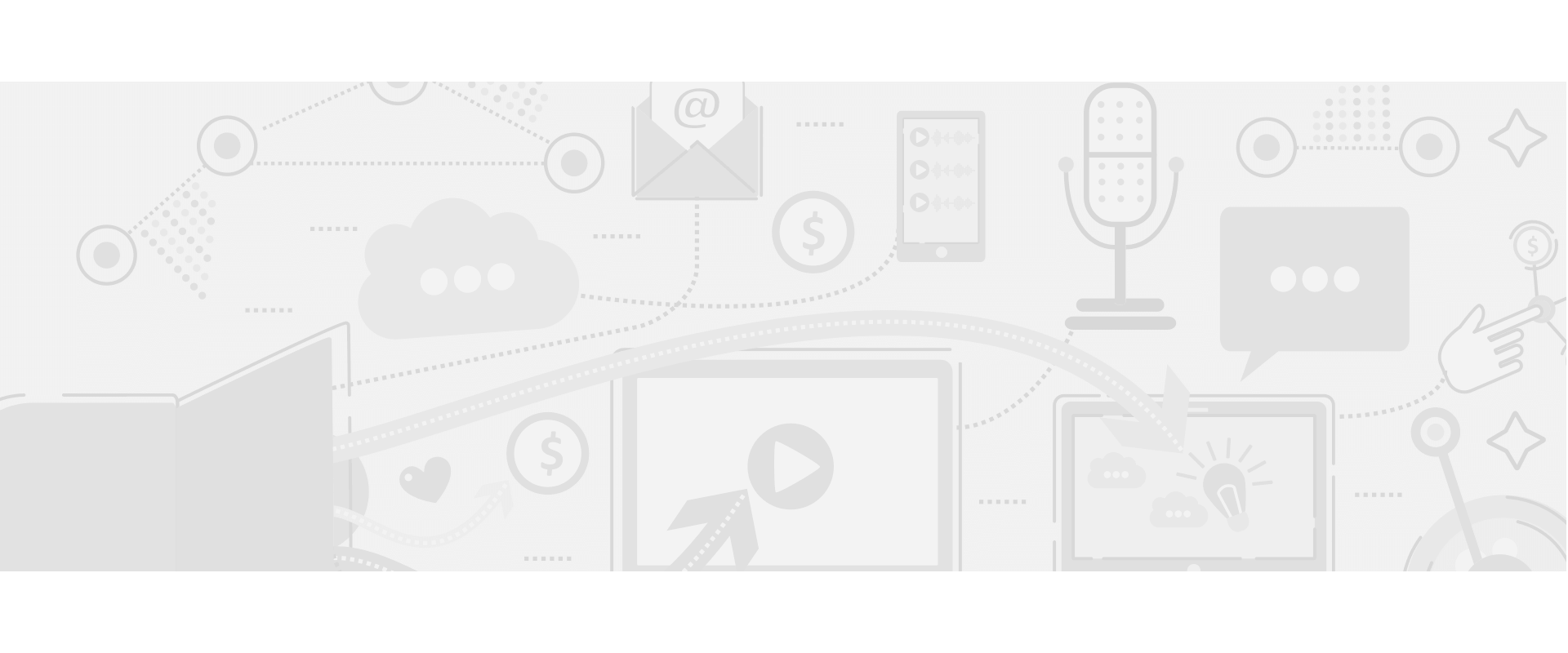 Podcast intros often have some sort of music in their intro or outro, but you have obtain the music legally.
Pixabay is a completely free podcast resource with some of the best royalty-free music, images, and even video.
The platform lets you browse music based on genre and mood and offers a wide variety of sound effects perfect for audio dramas and narration.
All content on the site is copyright-free and released under Pixabay's license, so you don't have to give the artist credit or pay a fee.
Alternatives:
Price: $13 a month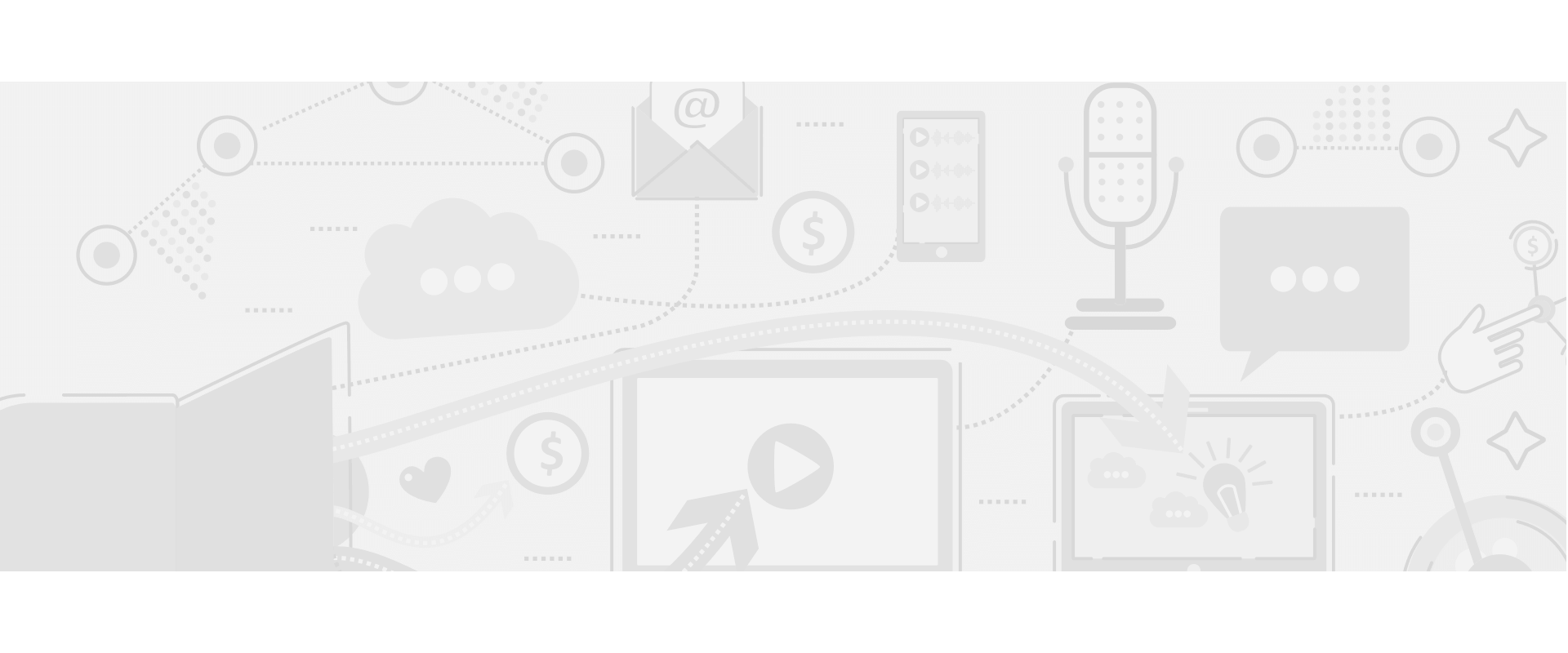 Transcriptions of your podcast make it more accessible to hard-of-hearing listeners and improve your SEO making it easier to people to find your podcast on Google.
Otter.ai is an automated transcription service with high accuracy and a fast turnaround. If you host with Buzzsprout, you can use our Otter.ai integration, and easily upload your Otter transcripts into your dashboard when they're ready.
This service is a great option if you speak English. If you speak another language or have a heavy accent, it won't render accurate results.
Alternatives:
Listener questions: PodInbox
Price: $9 a month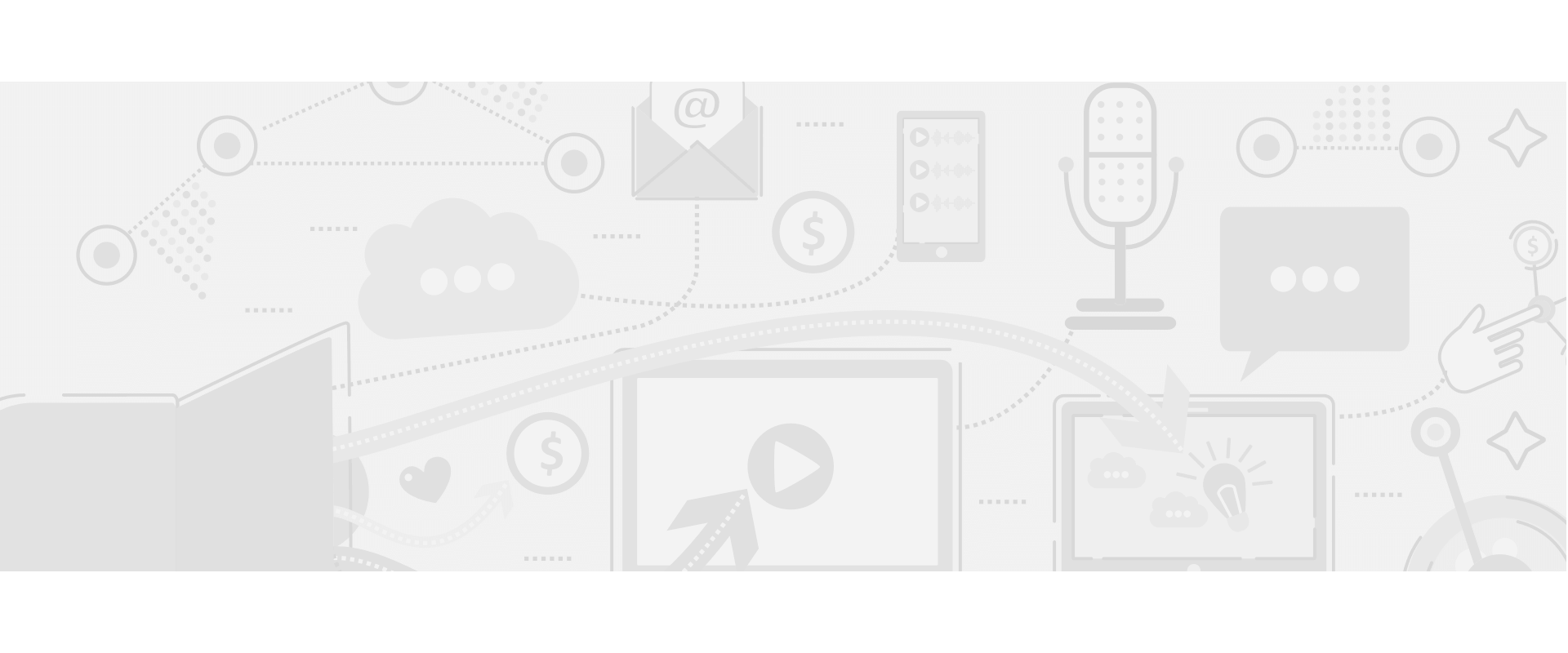 PodInbox makes it easy to engage with your listeners and accept donations all in one place.
Once you create a fan page, post the link in your show notes to make it easy for podcast listeners to access.
The tool lets listeners leave audio messages, give donations, and unlock rewards based on their contributions.
PodInbox also collects your listener's email addresses where you can download a CSV list of contacts to import to your email provider or sync to your MailChimp account.
Alternative: SpeakPipe
Podcast marketing and social media
Create Audiograms: Headliner
Price: $7.99 a month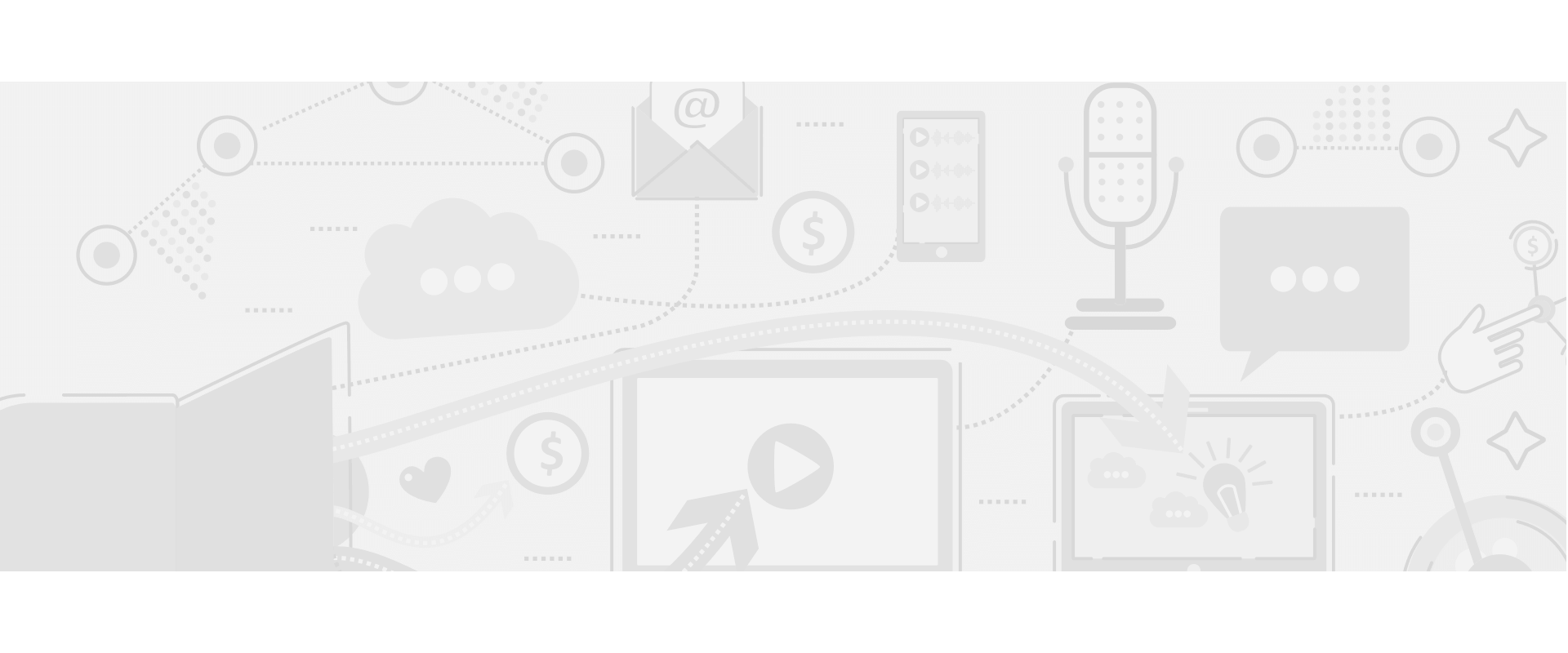 Audiograms are a great way to promote your podcast on visual social media platforms like Instagram, Facebook, Twitter, and TikTok.
Headliner turns your podcasts into shareable videos you can easily post to your social accounts.
You can use Headliner to create waveforms, upload a full video episode to YouTube, add unique text animations, and transcribe your videos to increase accessibility and engagement.
Alternatives:
Schedule social posts: Buffer
Price: $5 a month per social channel
Buffer is a social media management tool that lets you measure the performance of your social posts and schedule posts to publish across multiple platforms.
You can keep track of your social marketing with analytics and insights and easily see which posts have unanswered comments.
Even the free plan gives you access to a landing page builder, and the ability to schedule posts for up to three social channels.
Alternative: AgoraPulse (if you have to respond to a ton of inquiries)
Price: Free or $12.99 a month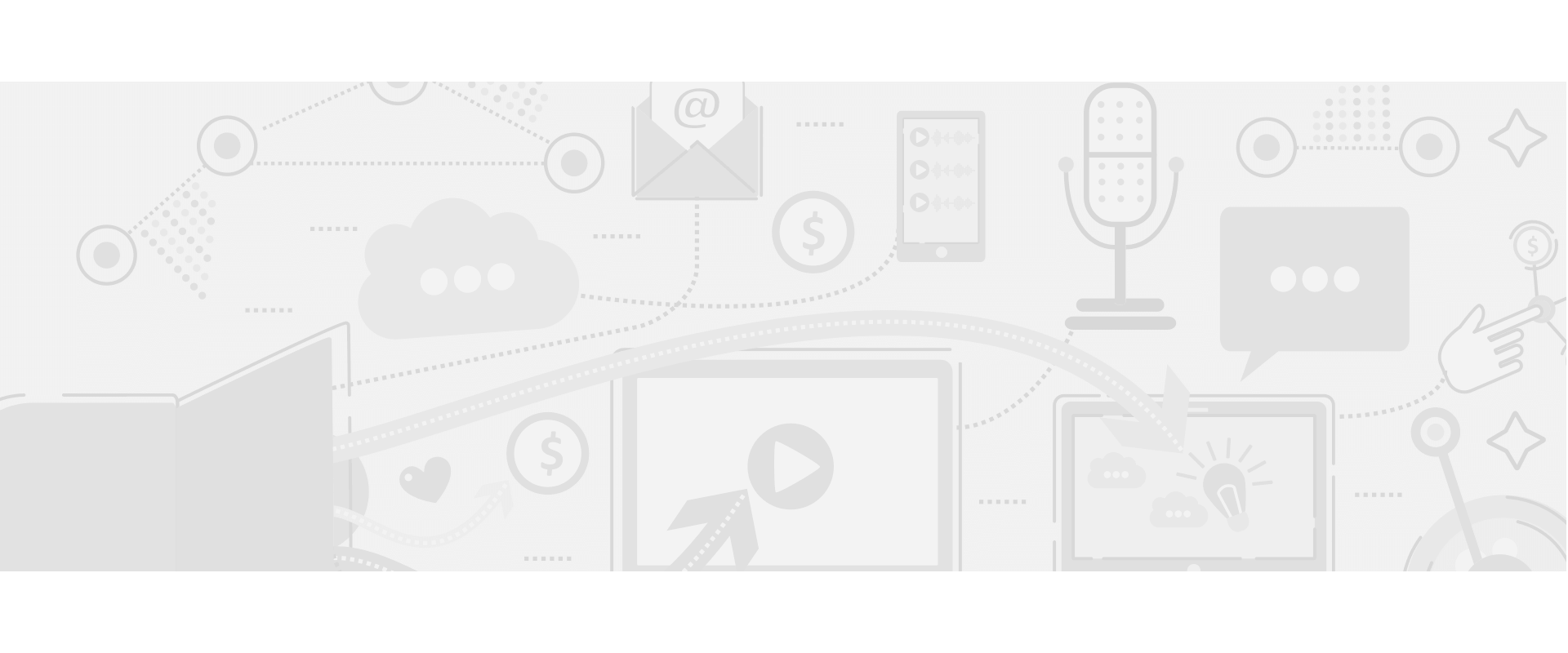 Canva is a design tool that makes it easy to create engaging podcast artwork or promotional materials.
You can choose from thousands of templates and millions of stock photos and graphics to find the best one for your podcast.
If you host with Buzzsprout, you can create podcast cover art using our Canva integration and never even leave the dashboard.
Alternative: 99Designs
Podcast website: PodPage
Price: $9 a month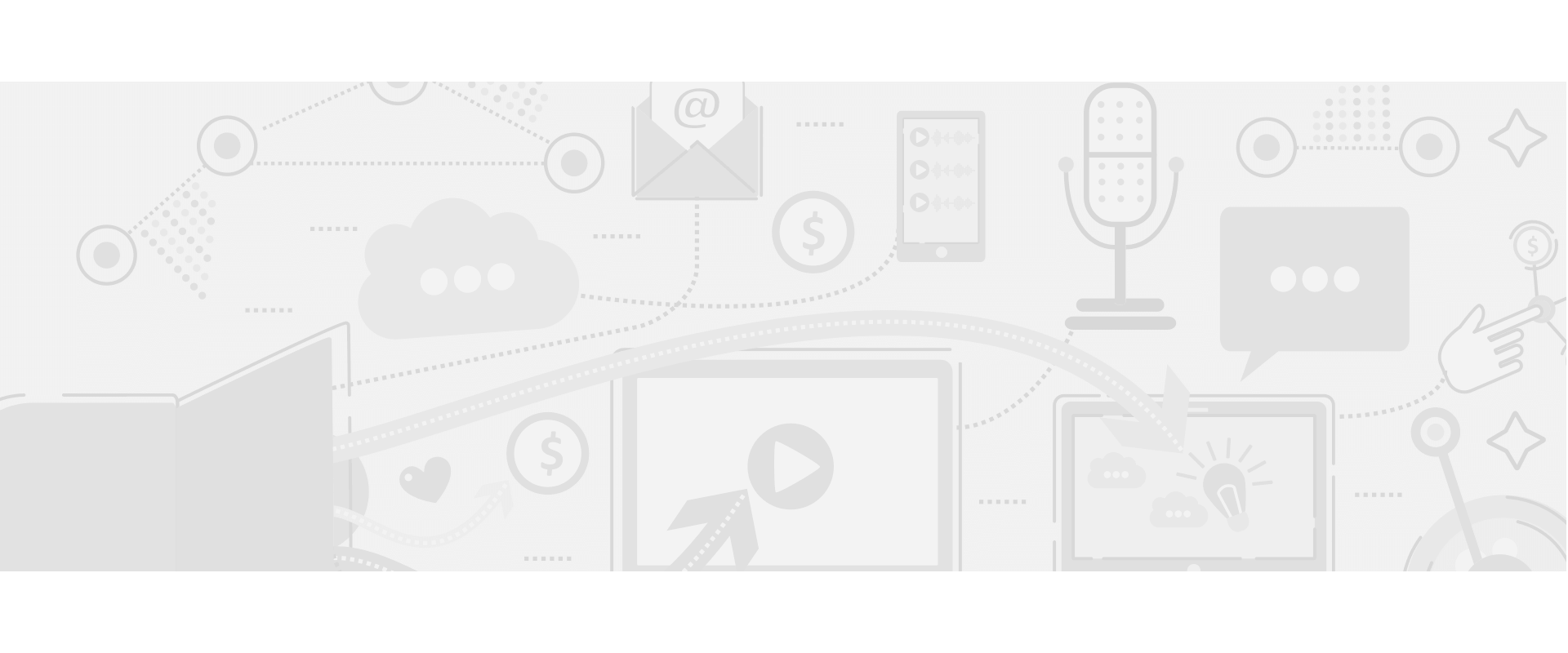 It's important to have a home base for your podcast. It helps your SEO, makes your podcast easier to share, and is integral to a successful podcast marketing plan.
PodPage is an intuitive, low-tech option made specifically for podcasting websites. When you create a PodPage, you'll get:
search engine optimized pages for each individual episode
an embed player on your site (taken from your podcast host)
transcripts displayed alongside your show notes
guest profiles for each guest you interview
Alternative: Buzzsprout websites
Price: $9 a month
ConvertKit is an intuitive email marketing tool that gives podcasters a way to create email marketing campaigns, newsletters, and more.
The tool is also a full-featured marketing hub. With ConvertKit, you can create landing pages, sales funnels, and sell digital products and subscriptions.
Alternative: Mailchimp
Community and learning
Price: Starts at $434.00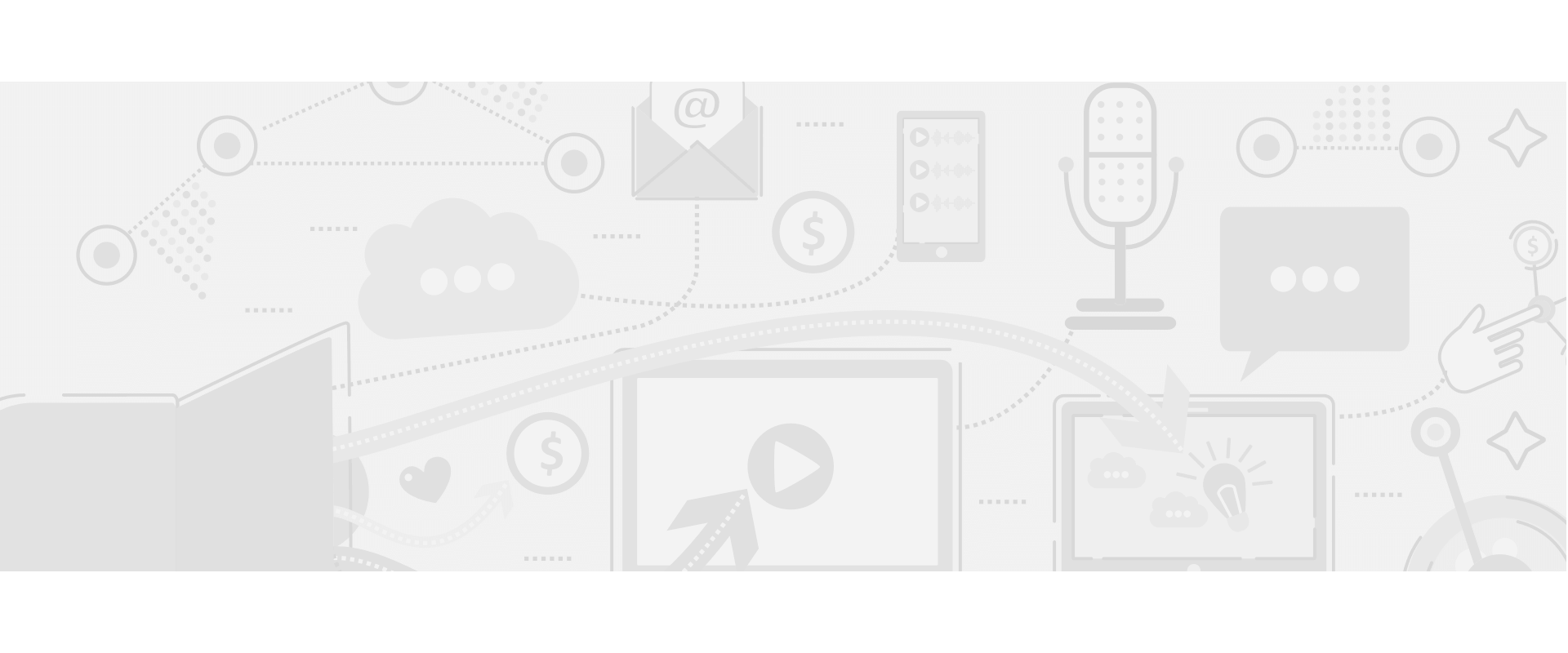 Podcast conferences are an excellent way to meet and network with other creators and learn from industry experts.
Podcast Movement is one of the biggest and best podcast conferences you can attend.
A Podcast Movement ticket gets you access to four days and features workshops, panels, a trade show, and daily parties open to all attendees.
Alternatives:
Stay up on the industry: Podnews
Price: Free
Podnews is a daily newsletter written by James Cridland that reaches over 24,000 readers. You'd be hard-pressed to find a more thorough podcast news source.
Sign up for Podnews to get concise briefings on the global podcast industry and updates on podcasting events.
Alternative: Hot Pod News (paid)
Final thoughts
The right tools can make podcasting easier, more professional, and help you grow your audience base.
Reach out to us at support@buzzsprout.com if you know of a tool we should add to the list!
Alban Brooke
Alban Brooke is the Head of Marketing at Buzzsprout and the co-host of Buzzcast. Have any questions about this guide? Reach out on Twitter.
FAQ
What tools do you need for a podcast?
The only essential podcasting tools are a podcast hosting service and editing software. Most other podcast tools are optional and serve mostly to level up your podcast or streamline your workflow.
Which software is best for podcasts?
The best podcast recording and editing software is Audacity or Garageband. They are both compatible with Mac and PC and are easy to learn.
What tech do you need to start a podcast?
Most podcasters need the following tech to get started:
headphones
recording device like a computer or portable recorder
recording and editing tool