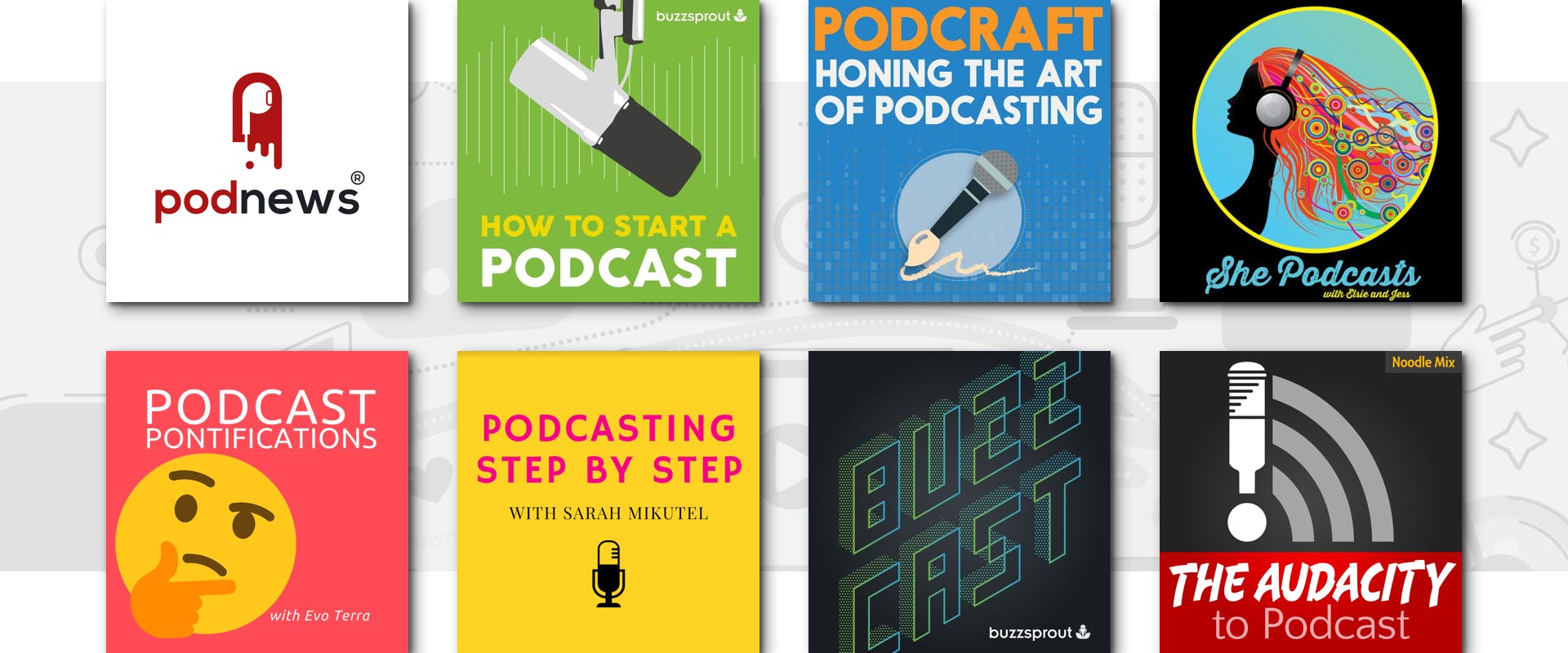 Best Podcasts about Podcasting [2019]
It's 2019, and launching a podcast has never been easier! Not only is the cost of entry continuing to come down, but there are also a wealth of free resources available to help you become a better podcaster.
In addition to some fantastic podcasting blogs there are several excellent "podcasts about podcasting" dedicated to teaching the art of podcasting.
Here are the best podcasts about podcasting:
Note: Each of these podcasts is available on all of the major platforms (Apple Podcasts/iTunes, Google Podcasts, Stitcher, Spotify, etc.) and both Android and Apple (iPhone/iPad) devices.
1. Industry News
These podcasts will keep you up to date on what's happening in the podcasting industry: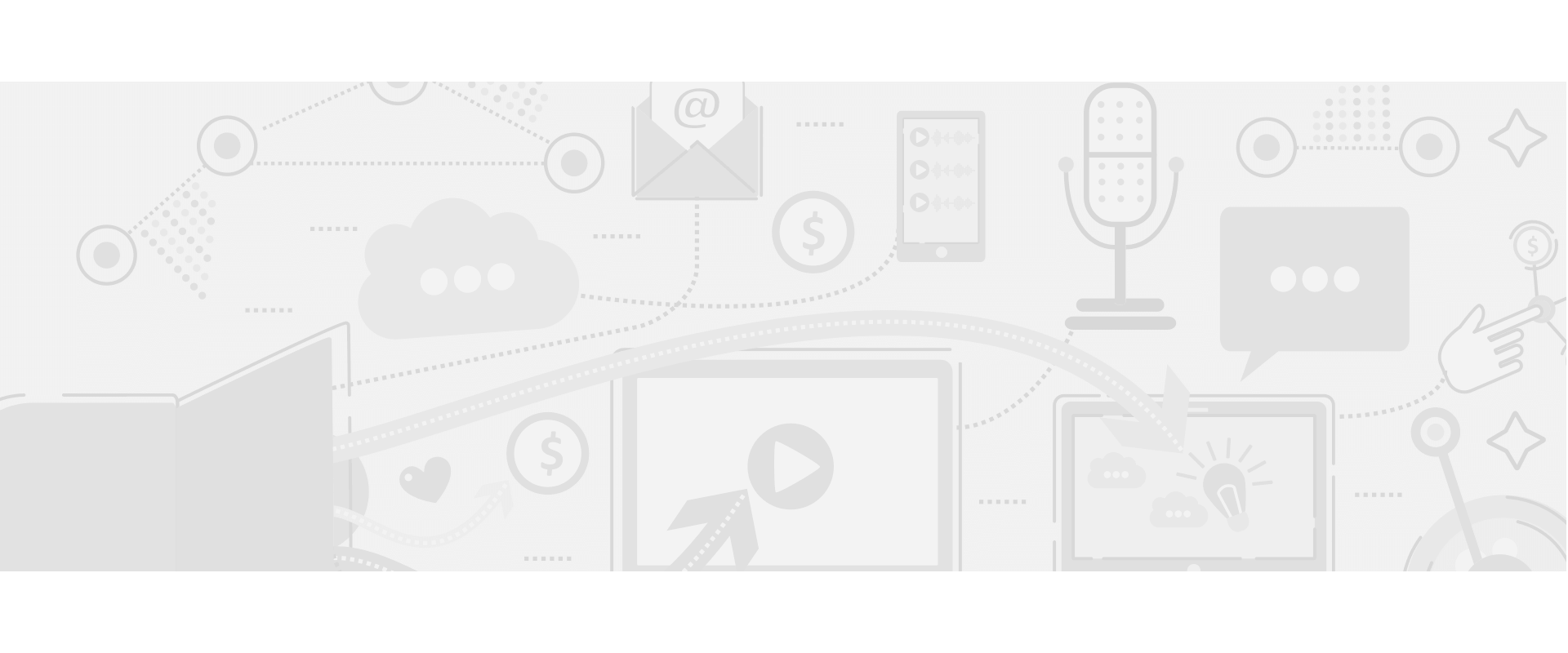 Produced by James Cridland
Show Description: The Podnews podcast is a short daily briefing with all you need to know about the world of podcasting and on-demand. Like the newsletter, the podcast is designed to be a quick way to learn the latest news. It's also in your smart speaker's news briefings section too.
Produced by Buzzsprout
Show Description: Buzzcast is a roundtable podcast about podcasting from the people at Buzzsprout. We'll cover current events and news, podcast strategy, tools we're using, and dip into the Customer Support mailbag to test our podcasting knowledge. If you want to stay up-to-date on what's working in podcasting, Buzzcast is the show for you.
Produced by Ray Ortega, Dave Jackson, and Daniel J. Lewis
Show Description: Discussing the issues that face podcast producers and podcasting. Each Roundtable features a new podcaster from the community of listeners. We talk less about the "how-to" and more about the "why." You'll learn how to improve your podcast through the shared experience of other podcasters and your favorite on-air personalities. You can watch the Google Hangouts recordings on their YouTube channel.
Produced by Elsie Escobar with Rob Walch
Show Description: The show that takes it beyond how to podcast into keeping you podcasting with podcasting tips and information for the everyday podcaster + taking you inside Libsyn the largest podcast hosting and distribution network since 2004!
2. Podcasting How-To
These free podcasts are the best place to learn the ins and outs of how to create a successful podcast and reach your target audience.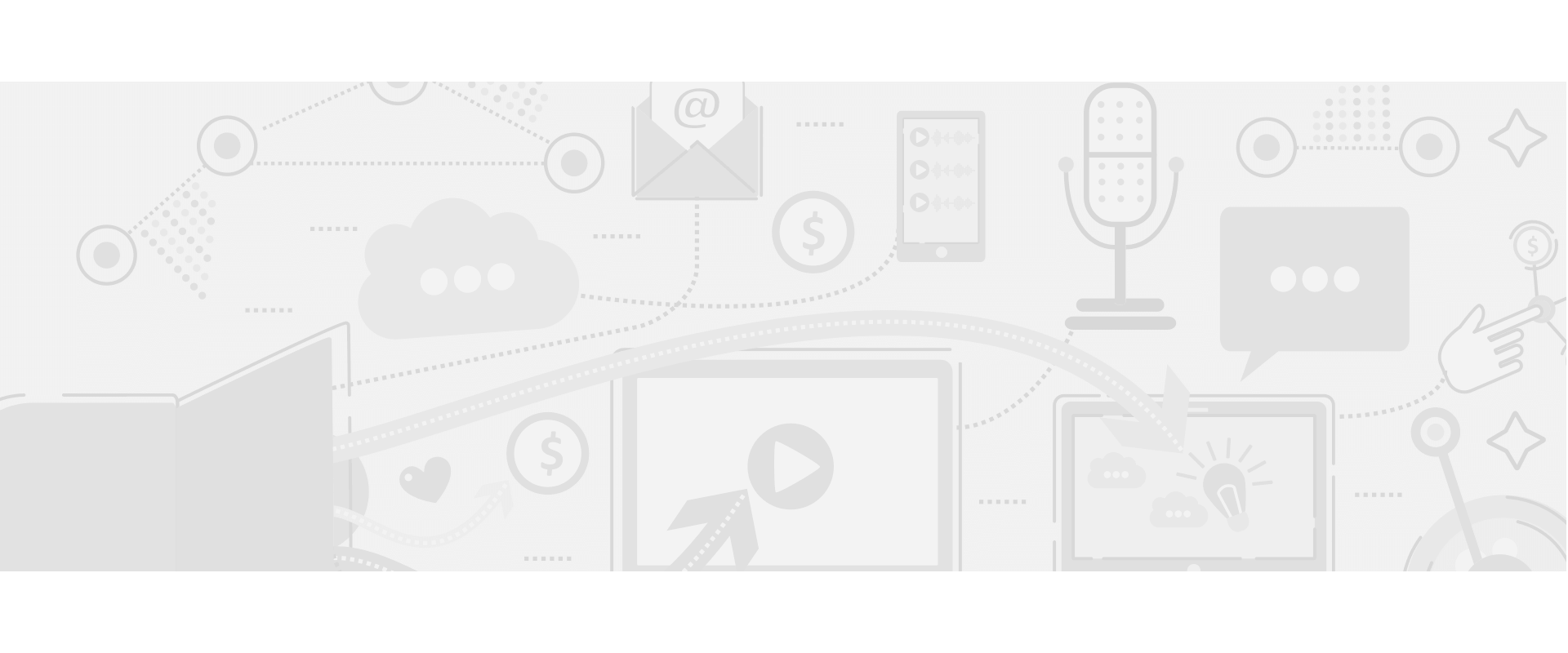 Produced by Buzzsprout
Show Description: On Podcasting Q&A, you'll hear the best tips and strategies to launch, grow, and monetize your podcast. Whether it's getting more podcast listeners, promoting your podcast on social media, or how to produce high-quality episodes in your editing software, Podcasting Q&A has everything you need to succeed. New episodes come out every Monday.
Produced by David Hooper
Show Description: Build A Big Podcast is the marketing podcast for podcasters! How to grow your podcast audience, better connect with listeners, and spread your message through podcasting with podcast marketing tips from media marketing expert David Hooper, author of Big Podcast – Grow Your Podcast Audience, Build Listener Loyalty, and Get Everybody Talking About Your Show.
Produced by Rob Rosenthal
Show Description: The Backstory to Great Radio Storytelling, hosted by Rob Rosenthal, for Transom and PRX.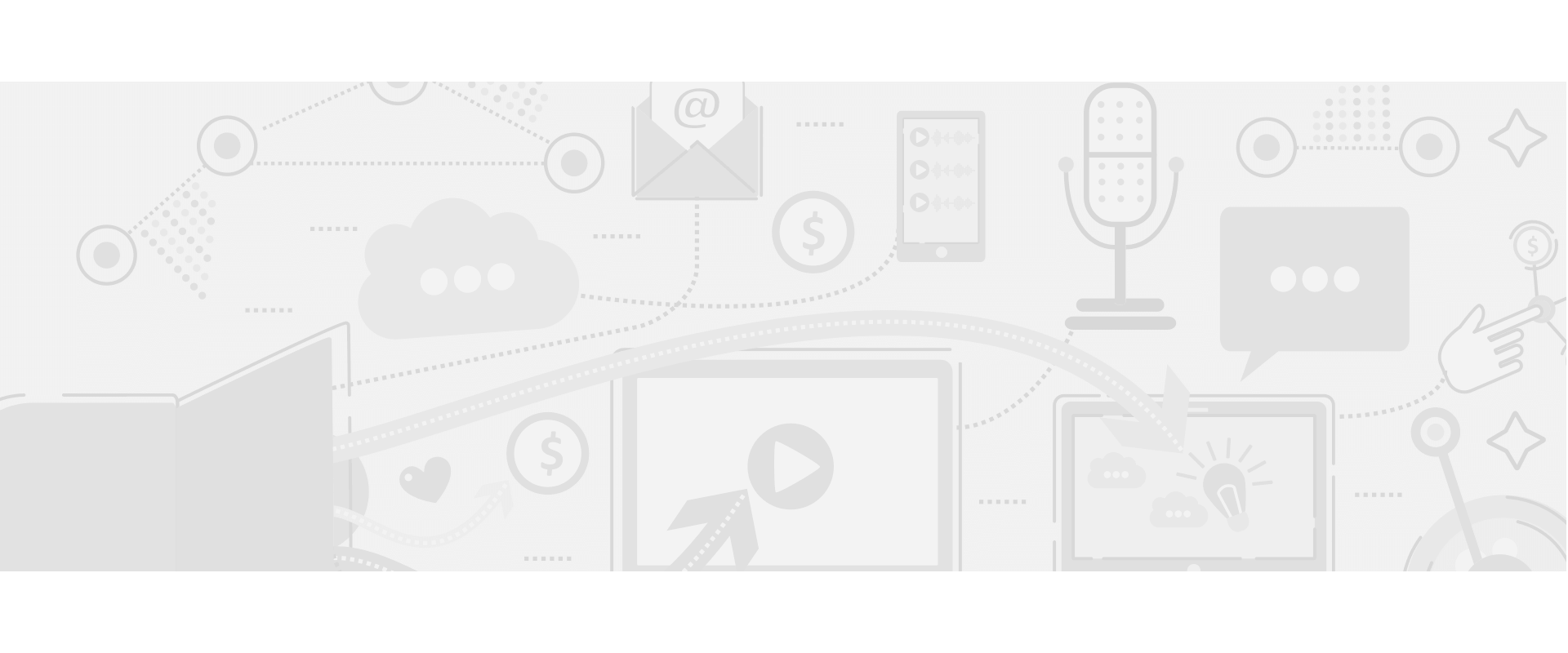 Produced by Buzzsprout
Show Description: "How to Start a Podcast" is a serial podcast that teaches you how to create your first podcast. Presented by Buzzsprout, this podcast is perfect for the newbie podcaster, the established podcaster who wants to make sure they have all their bases covered or someone who wants to learn more about what it's like to make their own podcast.
Produced by Carey Green
Show Description: Podcastificating the world, one listener at a time. Podcastification is a fun look at podcasting, its challenges and triumphs, and the tech, tips & tricks, and news stories that impact the world of everyday podcasters like you and me. I'm a regular guy who's been swept up in the podcastificating world of podcasting. I've built a business to support podcasters and content providers and love passing along my hard-learned lessons about podcasting, production, and editing, as well as my take on the technology that's available and the news that's affecting the podcasting space. Short episodes. Fun episodes. Very sparsely populated with interviews here and there.
Produced by Sarah Mikutel
Show Description: Podcasting Step by Step is a fluff-free zone sharing only solid advice on how to create a show that listeners love. Episodes range from the basics, like podcasting equipment and how to record remote interviews, to ways to take your show to the next level with marketing and getting clear on who you are and what you stand for. This show is less for the tech enthusiasts and more for the change-makers and online entrepreneurs who have something meaningful to communicate with the world.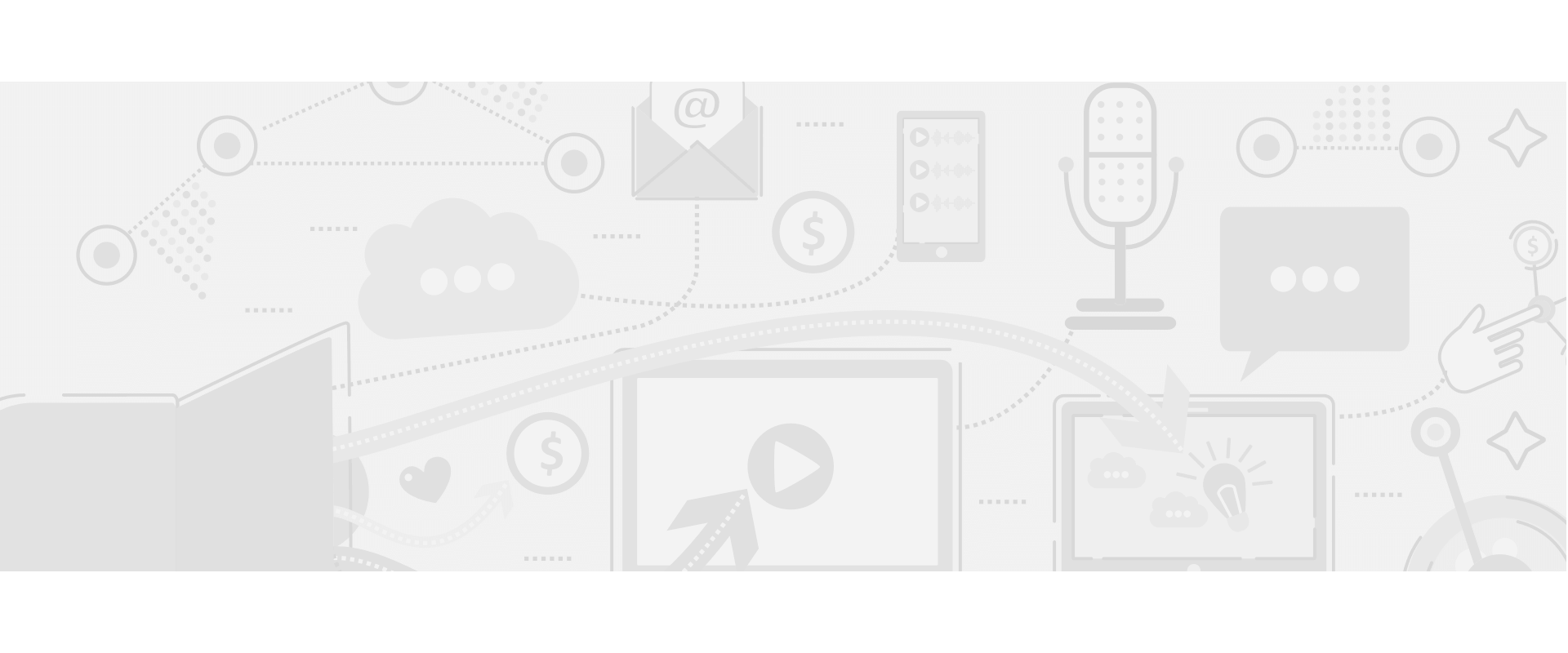 Produced by The Podcast Consultant
Show Description: An Ask Me Anything for all things podcasting. Bringing together expertise from around the podcasting ecosphere to answer all of your podcasting questions. Hosted by Mathew Passy, The Podcast Consultant, and Tom Kelly of Clean Cut Audio, the pair bring a combined nearly 25 years of podcast production in one place.
Produced by Evo Terra
Show Description: OG Podcaster Evo Terra is on a mission to make podcasting better. To help, he puts out daily short episodes of Podcast Pontifications where he muses on the future of podcasting. It's not a podcast about podcasting as much as it is a podcast for working podcasters.
Produced by Erik K. Johnson
Show Description: This podcast is created to help you with the ART of podcasting. Let's turn your information into engaging entertainment. I'd love to help you with your podcast.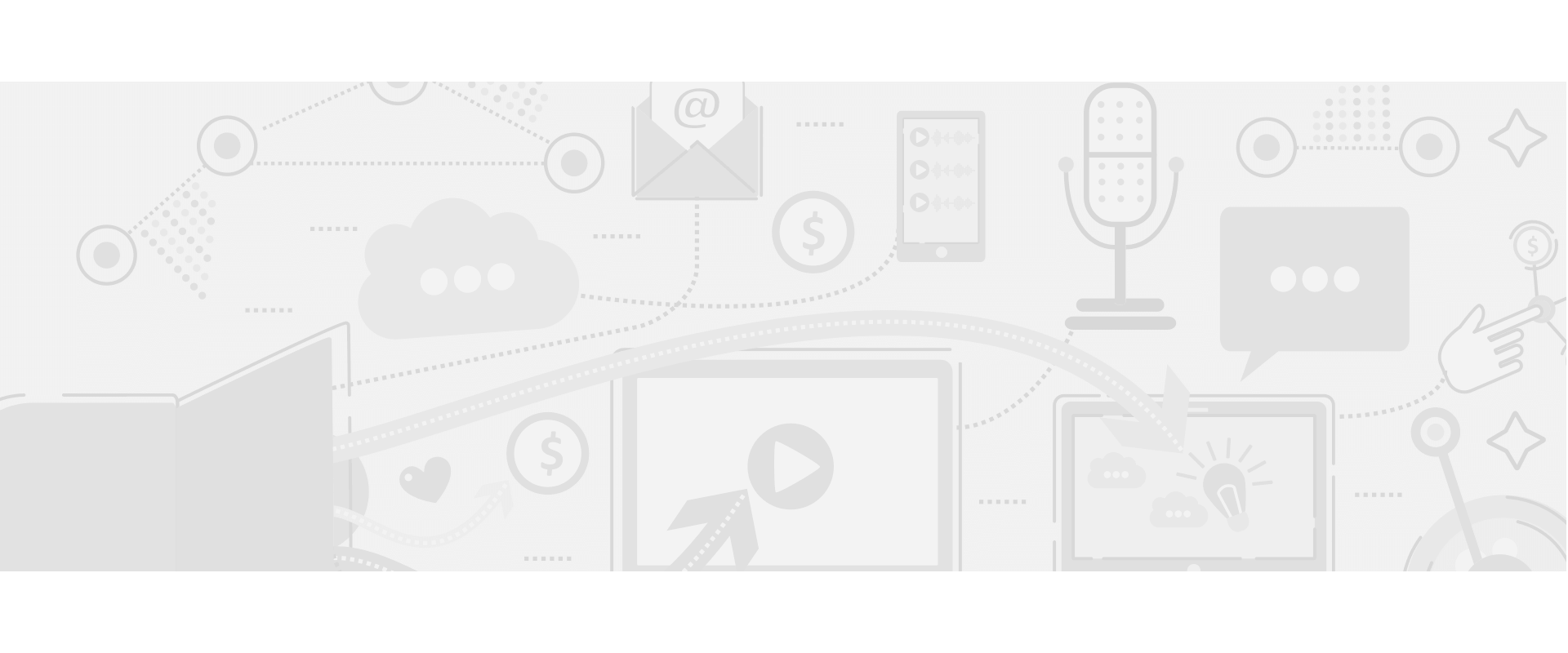 Produced by The Podcast Host
Show Description: Taking you from novice podcaster to confident broadcaster! This podcast is all about the brilliant world of Podcasting - teaching you how to make, grow, and monetize a great show. In this podcast, I cover the full range of Podcasting skills, looking at equipment, techniques, editing, promotion, planning, monetization, podcasting environments, events, and speaking skills. I'll be bringing on guests from popular podcasts, talking to novices and experts alike, and generally helping you to create the best podcast possible.
Produced by Elsie Escobar and Jessica Kupferman
Show Description: She Podcasts is a show all about podcasting – for women - by women. Hosted by two of the leading voices in podcasting, Jessica Kupferman and Elsie Escobar, this show is dedicated to addressing all the things that come up for podcasters from a female perspective. News, tech gadgets, relationship management, interview best practices, show notes, everything you can think of can and will be covered.
Produced by Daniel J. Lewis
Show Description: Award-winning podcast for you to learn about podcasting, Audacity, and WordPress from Daniel J. Lewis. Awarded #1 technology podcast in 2012 by people's choice. Podcasting is an exciting and personal way to share your message with others, but how do you do it? What equipment, software, and skills do you need? Daniel gives you answers to these and more podcasting questions. Many episodes focus entirely on Audacity.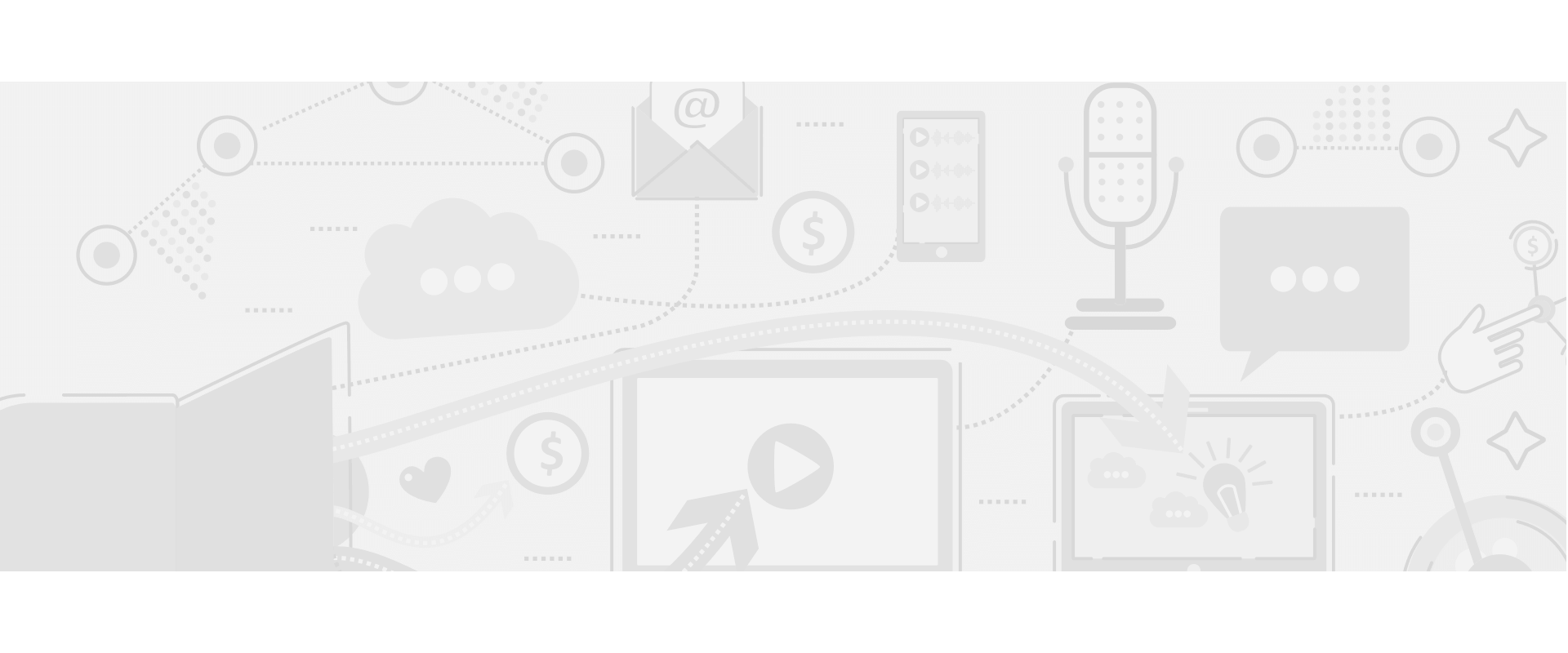 Produced by Mark Asquith
Show Description: Welcome to The Podcast Accelerator, the thrice-weekly show that brings you podcast education, industry insights, and straight-talking reactions to podcasting news. I'm your host Mark Asquith, that British Podcast Guy and CEO and co-founder of Rebel Base Media, the podcast tech company that creates Captivate.fm, Podcast Success Academy, Podcast Websites, Productivity & Rebel Base Studios. This short-form show typically runs for between 7 and 15 minutes and releases every Monday, Wednesday, and Friday. Usually a solo show, every now and then, I'll feature expert podcast industry guests and release bonus episodes as the podcast industry continues to grow and develop.
Produced by Chris Curran
Show Description: Chris chats with podcasters and audio experts about their podcast production equipment, software, and workflow. You will learn step-by-step how they are producing podcasts, solutions to common audio issues, and plenty of tips and tricks. By listening every week, you will glean A TON of audio engineering knowledge and skills that will make a HUGE difference in the quality of your sound, not to mention save you a lot of time.
Produced by Ray Ortega
Show Description: Learn how to podcast. Get started podcasting or improve the show you already have. You'll learn how to record, publish, promote, and grow your podcast.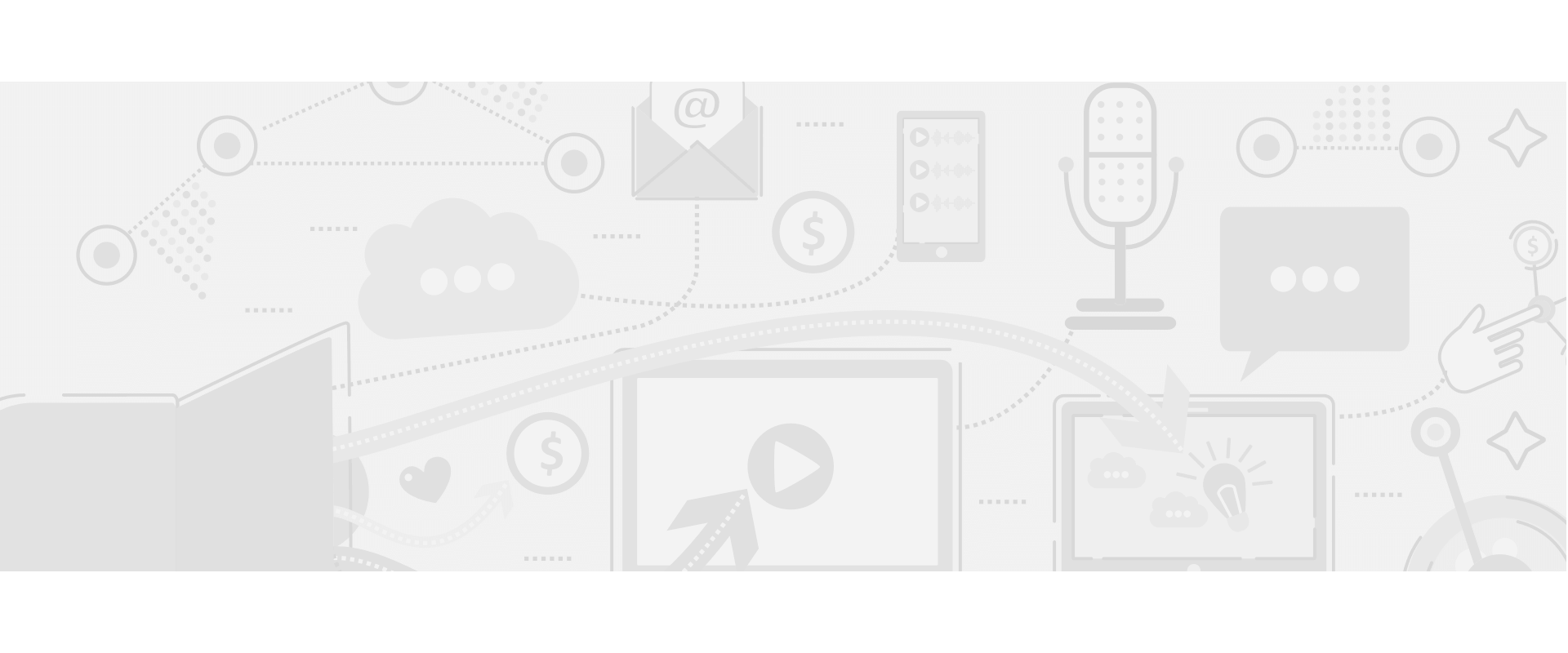 Produced by Paul Colligan
Show Description: Author of the #1 Top Selling "How To Podcast" and "Podcast Strategies" books and CEO of The Podcast Partnership, Paul Colligan offers his report on what's REALLY working in the Podcasting industry. No hype, just facts, and a way of understanding this new media as the powerful (and paradoxical) disrupter that it is. Topics covered include: the Podcast Industry, Podcast Monetization, Podcast SEO, Podcast Growth, Podcast Audiences, Podcast Charting Strategies, Multicast Marketing, Video Podcasting, How To Make Money With Your Podcast, and more.
Produced by Dave Jackson
Show Description: Established in 2005 if you want to learn about podcasting this is the show for you. It's been described by many as the most entertaining and unique of all the "Podcasts about Podcasting." We discuss ways to plan a successful launch that will get you ranking high in Apple Podcasts, finding the best gear on a budget, developing content that leaves people wanting more. He has been helping people understand technology and has been called "The Analogy King." His style is "edutainment," and you will always walk away with useful knowledge and insights. Dave Jackson is the original, and if you don't like the first episode you hear - give him two more, and he'll change your mind.
Produced by Dave Jackson
Show Description: Small Podcast lessons (less than 9 minutes) with big value to help you plan, launch, and grow your podcast from Hall of Fame Podcaster Dave Jackson.
3. Interviews with Podcasters
These podcasts highlight the expertise and insights of great podcast hosts.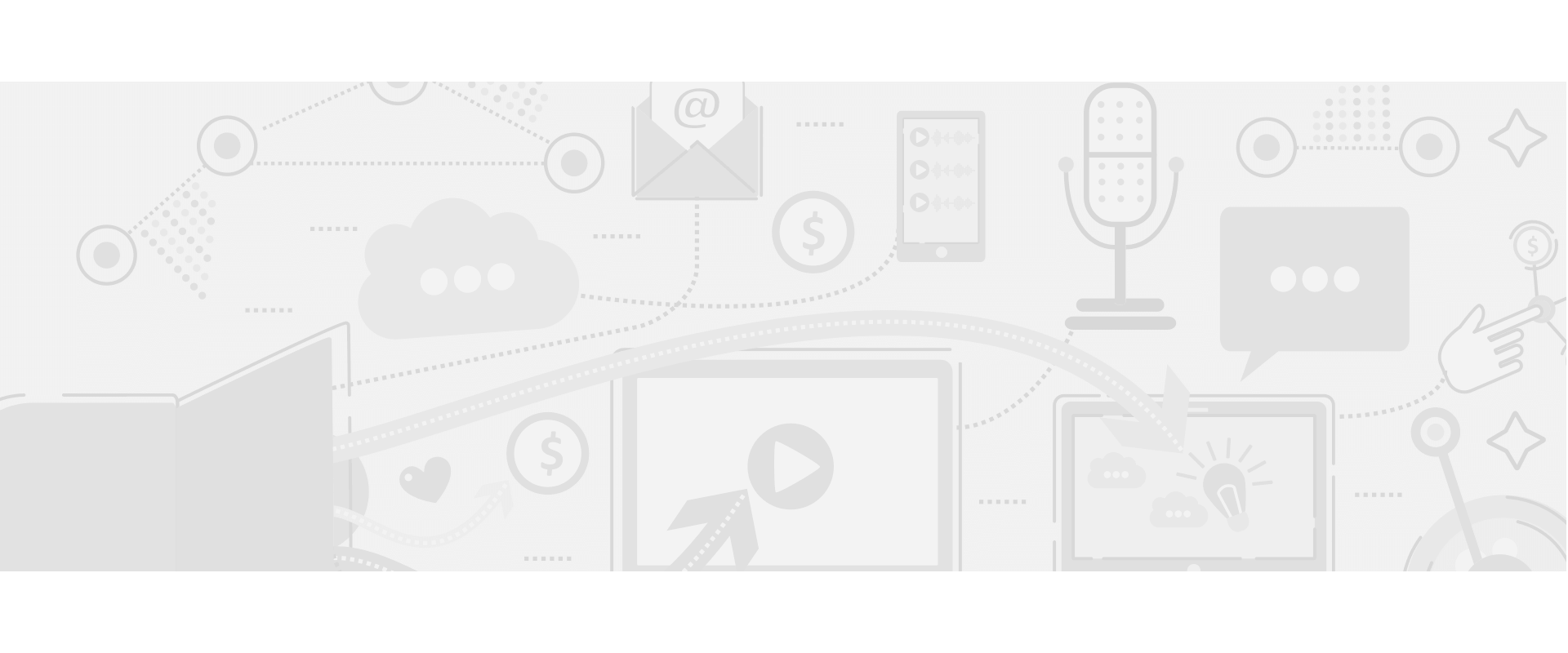 Produced by Kent Covington
Show Description: Find out exactly how to shift your podcast into high gear, grow your audience, and achieve your goals! 20-year radio host, producer & broadcast journalist Kent Covington hands you the keys to the inside tactics and strategies of top podcasters and broadcasters. Powerful, practical advice, with real-world examples and clear instruction ... all in a fast-paced, never-boring format! Fuel your podcast, and get where you want to go FASTER!
Produced by Skye Pillsbury
Show Description: Welcome to Inside Podcasting! Join Skye Pillsbury as she interviews podcast hosts about their craft.
Produced by Tech Podcast Network
Show Description: The New Media Show is hosted by two Podcast Hall of Fame Inductees, RawVoice / Blubrry Founder and Podcaster Todd Cochrane and Longtime Podcaster and Content Manager at Spreaker Rob Greenlee. Interviewing luminaries from the podcasting space. With deep insight into what is actually happening in the podcasting world.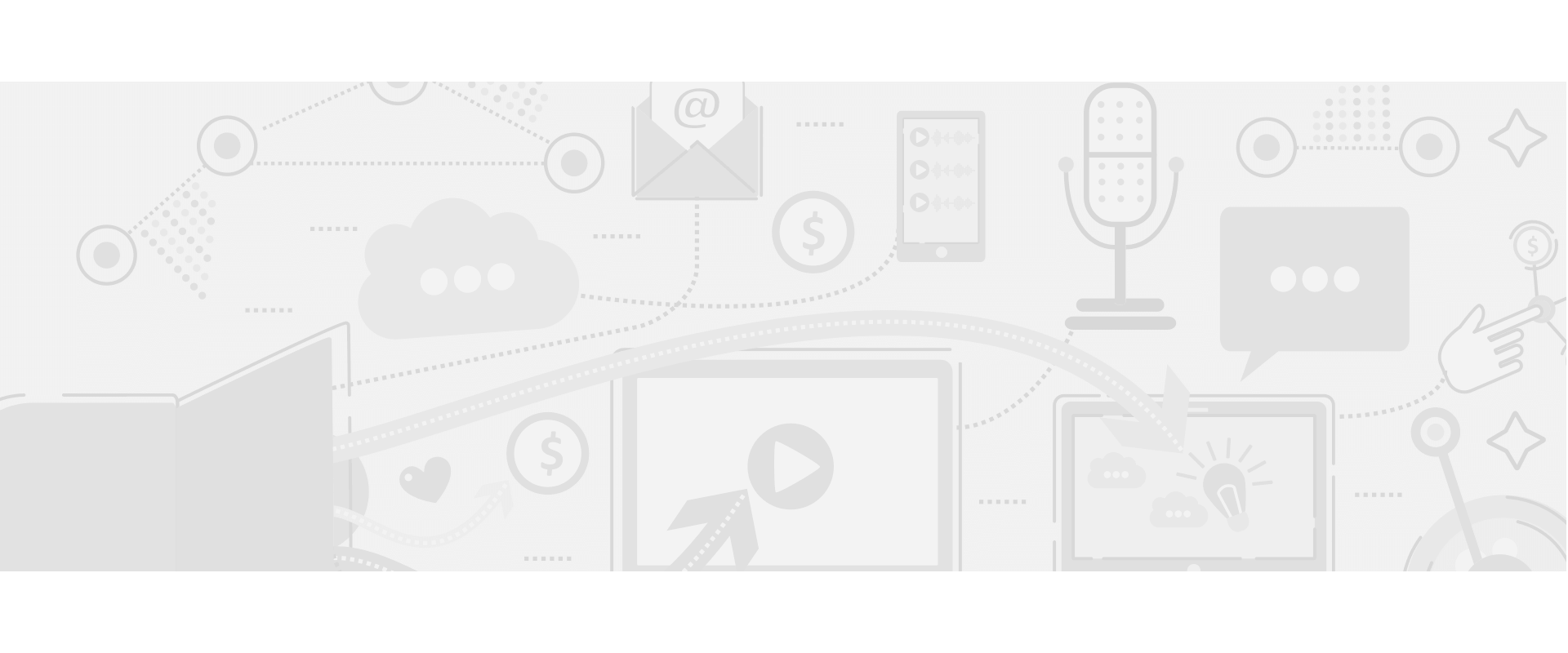 Produced by BE Media Production
Show Description: Audiences are increasingly tuning in to podcasts. Is it any wonder? Podcasts are becoming easier to access, the quality is better than ever, and more podcasts are available on a range of topics and interests. The number of consumers who regularly listen to on-demand 'talk' audio is in the millions in Australia and steadily growing. Research continues to show that podcasting provides a deeper level of engagement than many other forms of media – podcast audiences are actively listening to their favorite podcasts. What does this mean for brands, advertisers, media companies, and entrepreneurs looking to connect with new audiences? That's what this podcast series aims to explore. Every fortnight, we talk with experts in the industry, bring you case studies and analyze the trends around the world in this newest and most engaging on-demand medium.
Produced by Buzzsprout
Show Description: Welcome to Podcasting in Real Life, the Buzzsprout show where we dive into the real-life stories of podcasters in the middle of their podcasting journey. You won't hear anyone famous on these podcast episodes. Instead, you'll listen to everyday podcasters, just like you, share stories about how podcasting has impacted them and the things they've learned along the way.
Produced by Jeremy Collins
Show Description: Everyone wonders about their favorite podcast hosts. Join Jeremy every Wednesday as he sits down with a host from the...Podcasts We Listen To.
If you made it through this whole list, and still haven't found the right podcast about podcasting for you, we recommend you reach out to Evo Terra on Twitter. Legend has it he listens to 46 podcasts about podcasting.